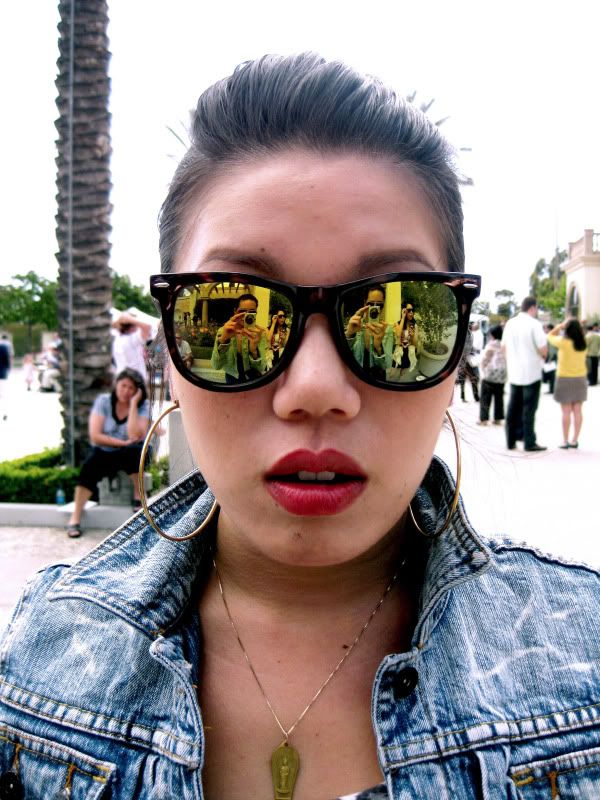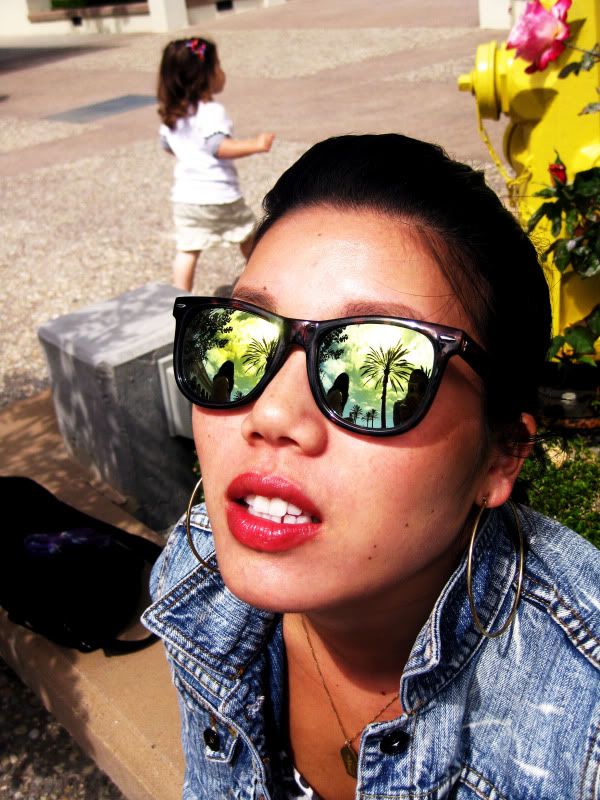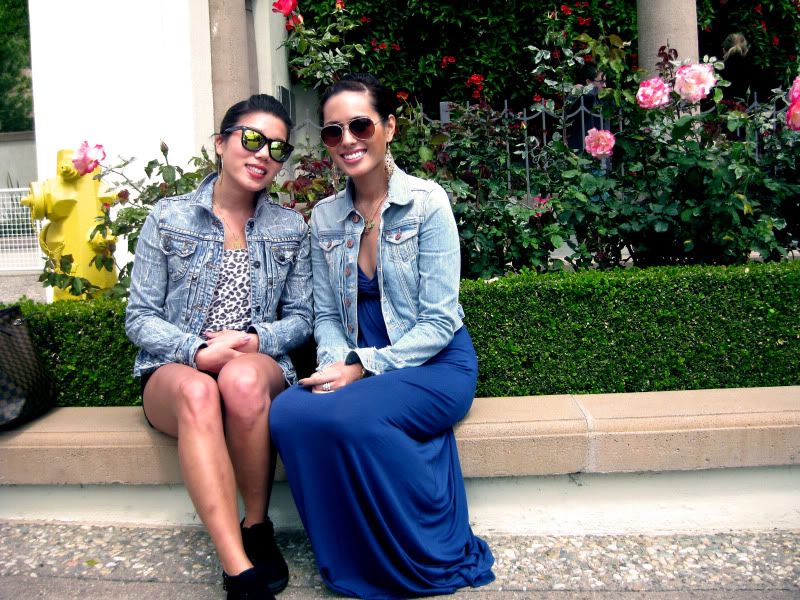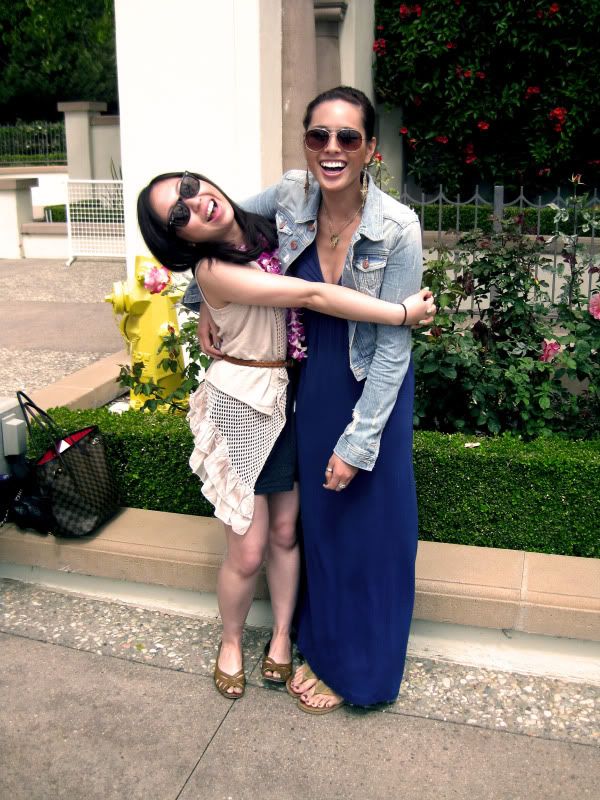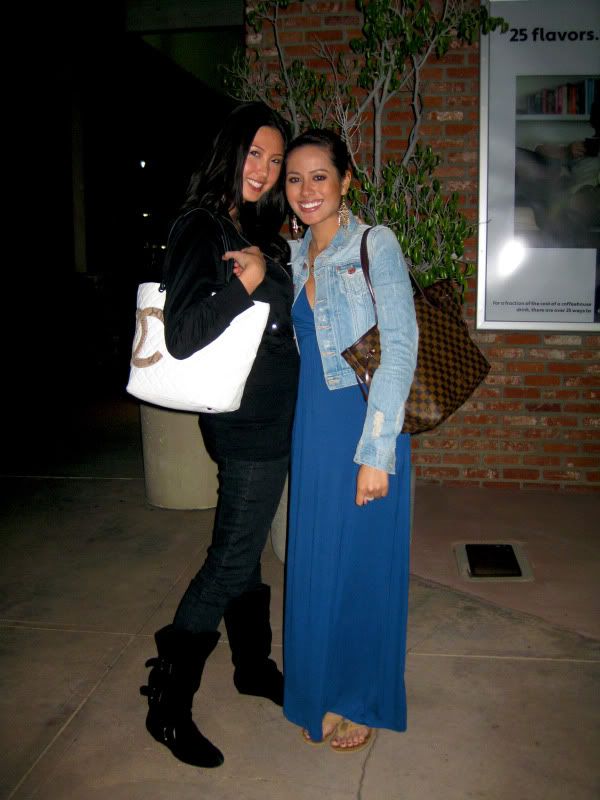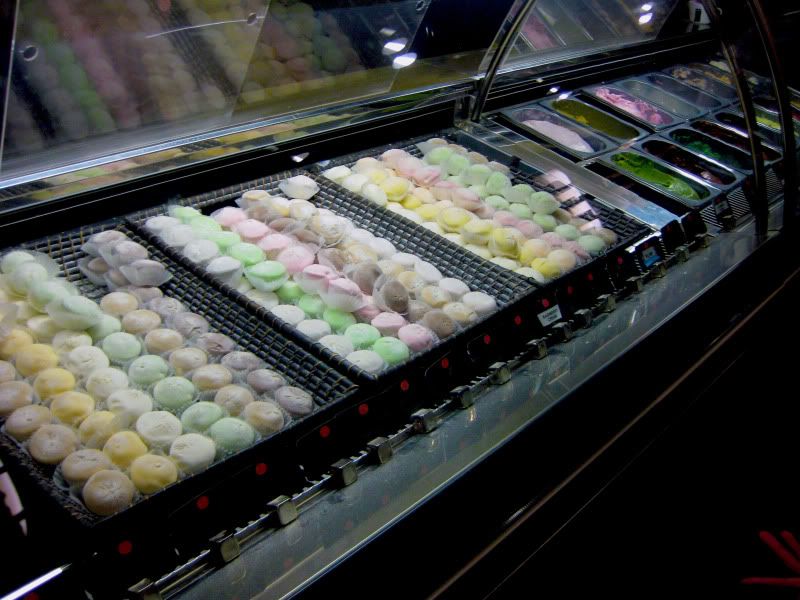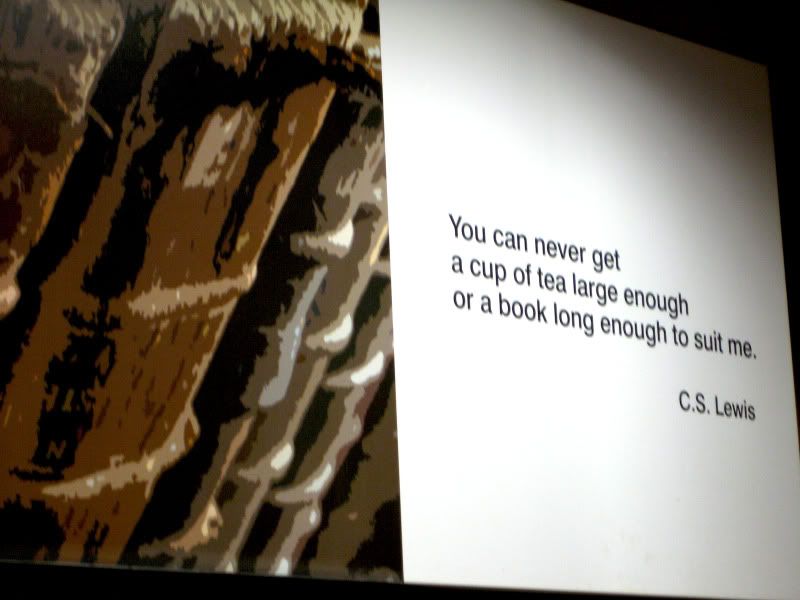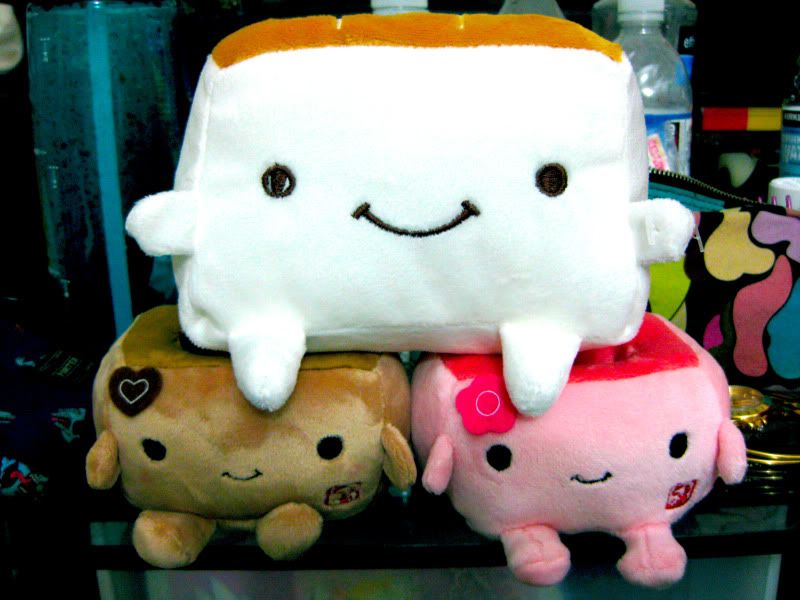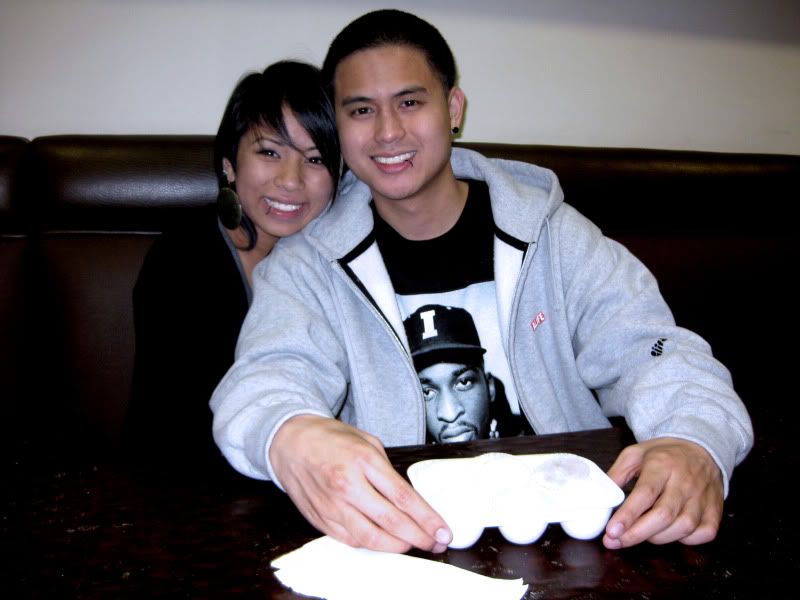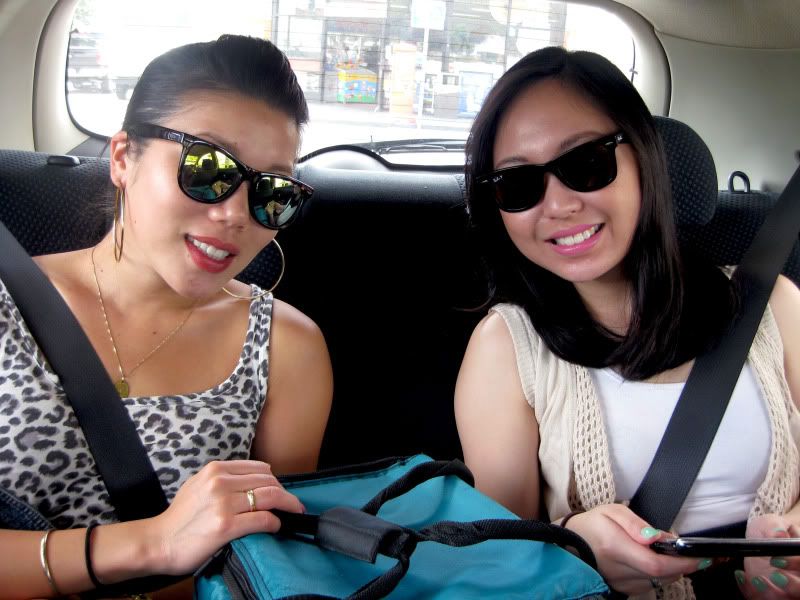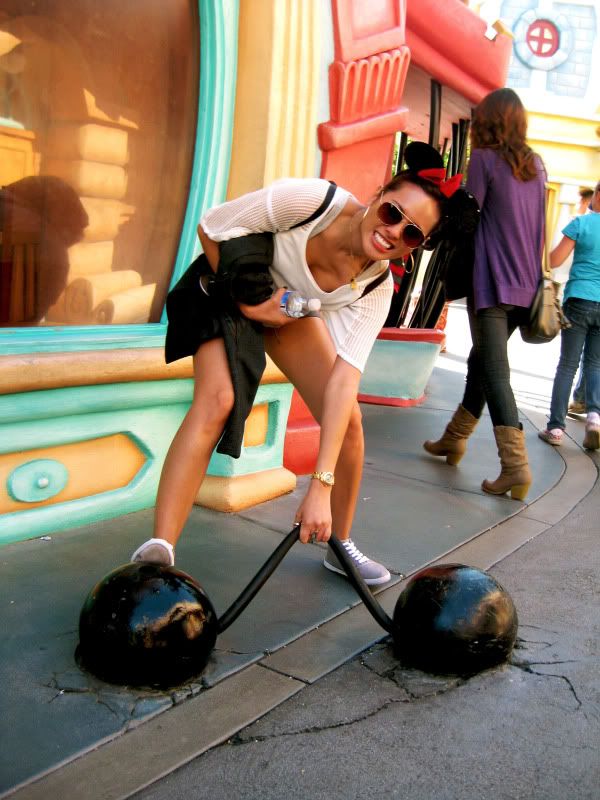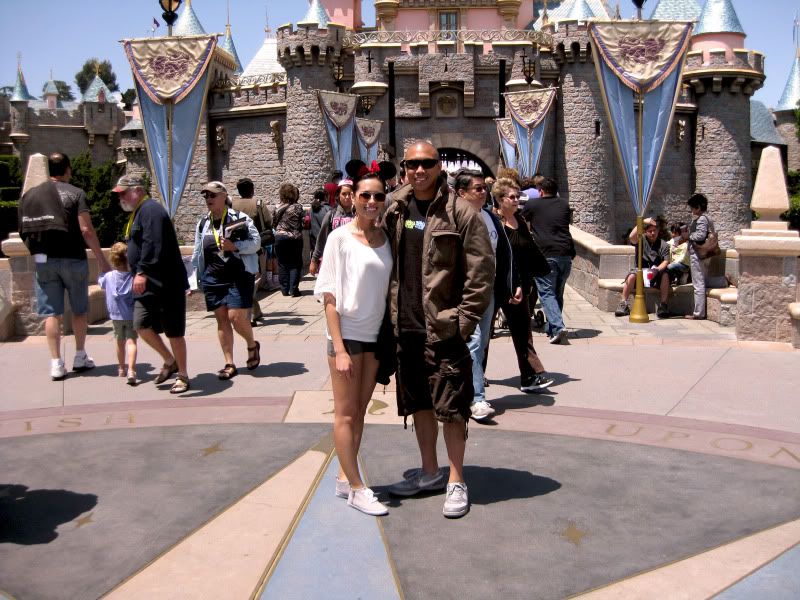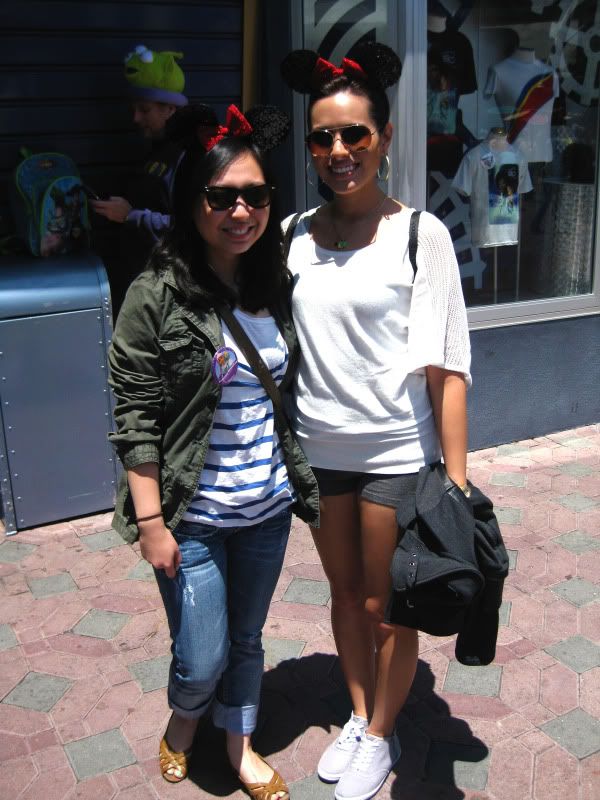 Spent a horribly short weekend with my loves, which mainly consisted of copious amounts of caffeine to help us recover from the food coma caused by my parents and a Filipino feast for breakfast each morning... And just eating in general. Practically everywhere we went was motivated by food. Except Disneyland. Uri and I were motivated to obtain Mickey ears. Mission accomplished.
But a few notable things from this trip:
1. Creme Brulee Mochilato = Heaven.
2. Soda works better for me than coffee for a caffeine fix.
3. I love my friends more for thinking my parents are ridiculously funny.
4. So Cal weather can be just as unpredictable as Nor Cal weather - but at least its warmer down there.
5. A trip to Japan is going to be needed ASAP.
6. My brother is the awesomeness.. and he can EAT.
7. The next time a weird man with two chicks is taking our pictures at Disneyland with a bedazzled Hello Kitty Camera = "What did the five fingers say to the face?"

"SLAP!"