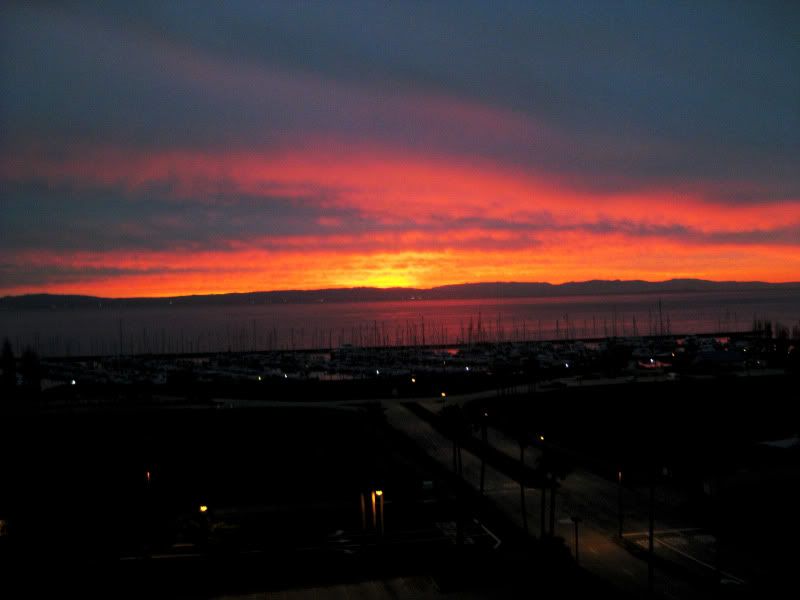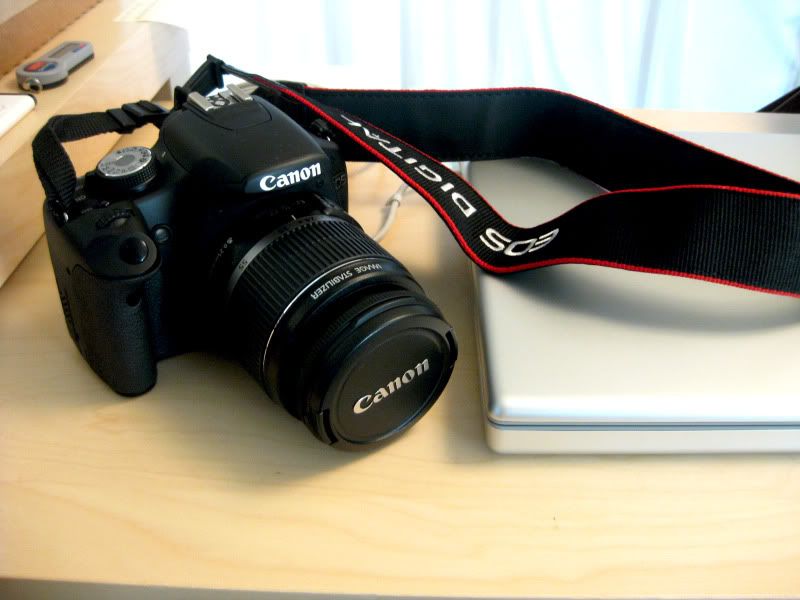 1. Mochi - my totally cute and fat chihuahua
2. Gummi Choco's and Hi-Chews - best candy ever. Found at your local Asian store. (Well, usually)
3. Hawaiian Ring - It says Irwin's nickname on it "Swerv". He has the same ring with my Hawaiian name, Malikeki. We got these on our first trip to Hawaii, his present to me for our anniversary. My hand feels bare without this ring.
4. My new Invicta watch - Most recent purchase from Gilt.com. I had been looking for a chunky Men's style gold watch for a while now, but they were always too bulky. This one was just perfect, and still feminine.
5. My view from work - Every morning this is the one thing I look forward to seeing. I come in at the butt crack of dawn, but it's the best time to be in the office. No one's there, and I get to see this peaceful sunrise all by myself.
6. Lastly, my Canon DSLR - This is my baby, aside from my laptop. I also carry my Point and Shoot with me at all times. But on special occasions (and most are), I lug this thing around to capture my fondest memories.