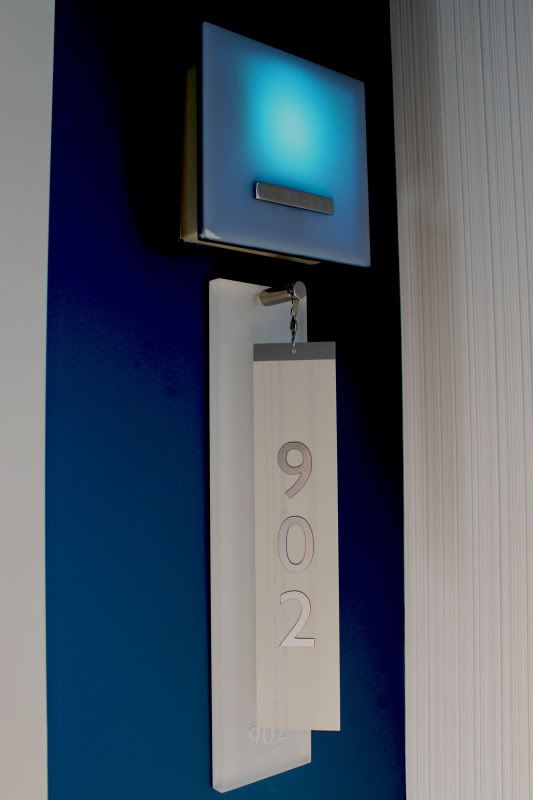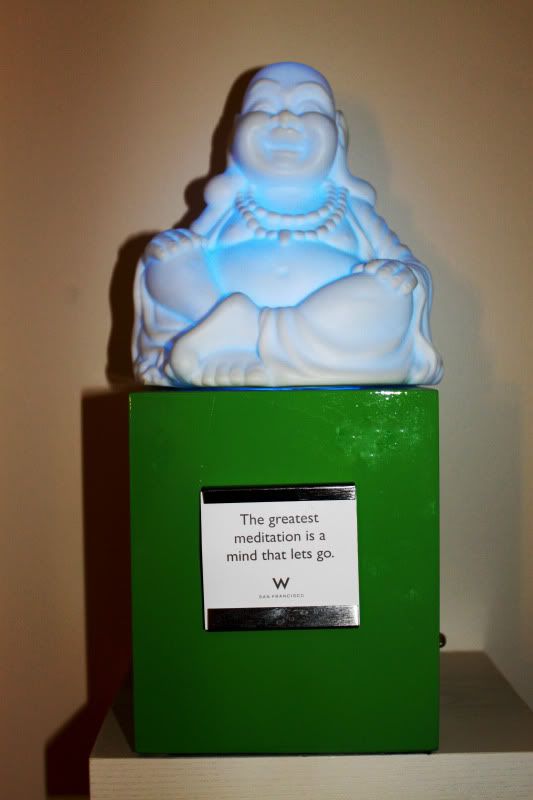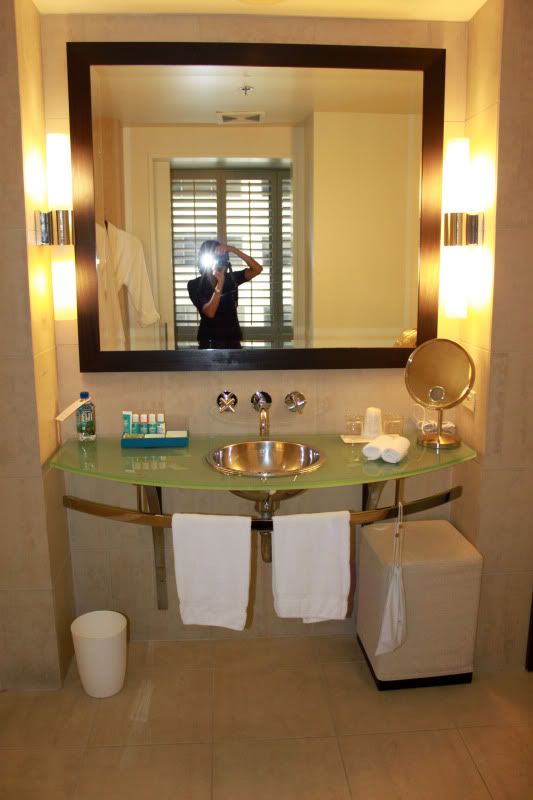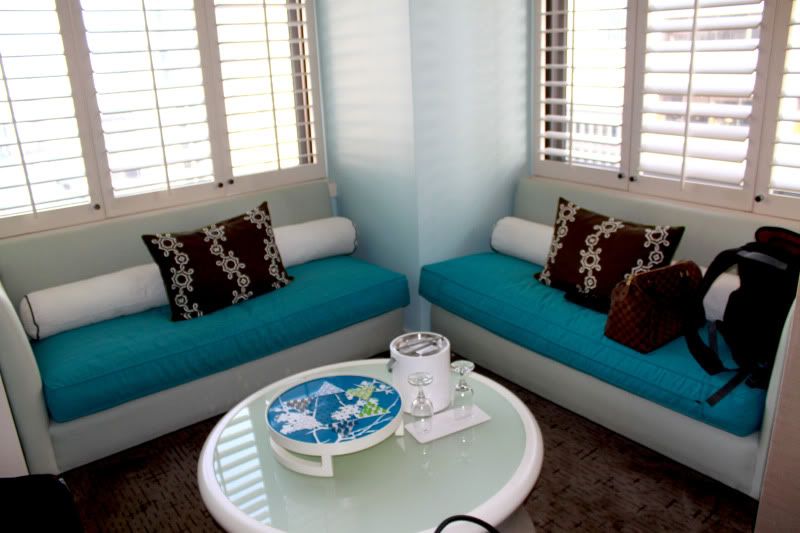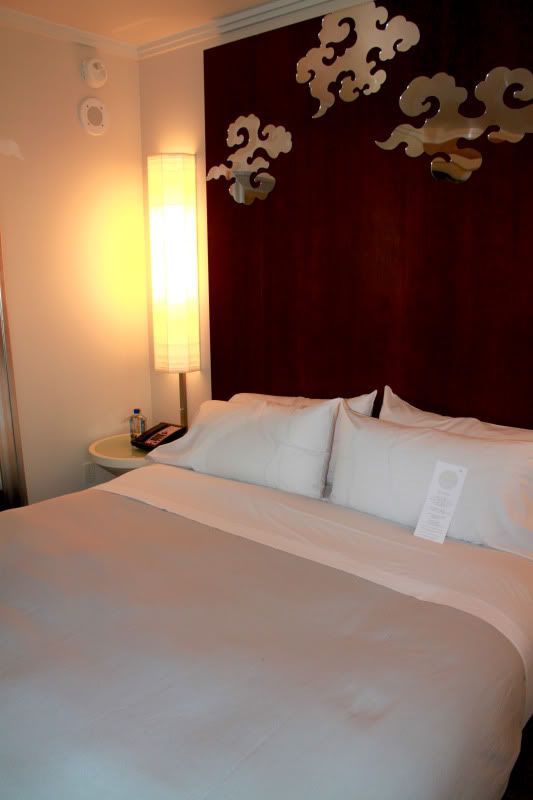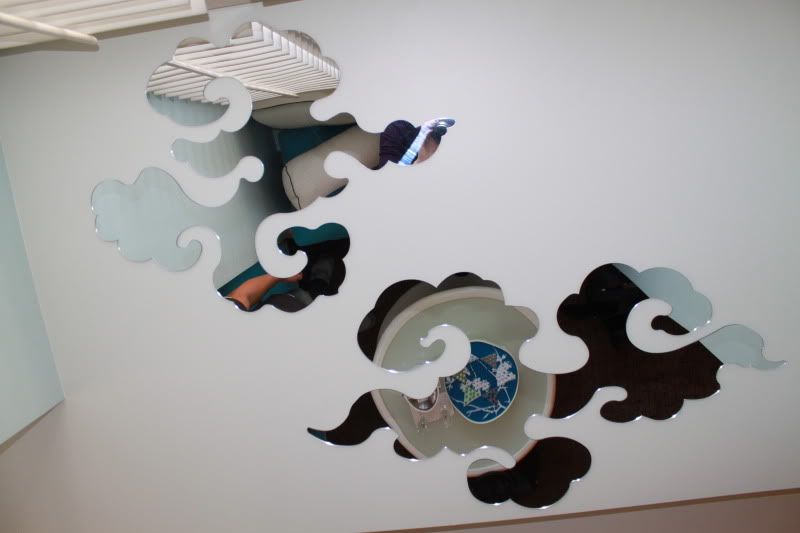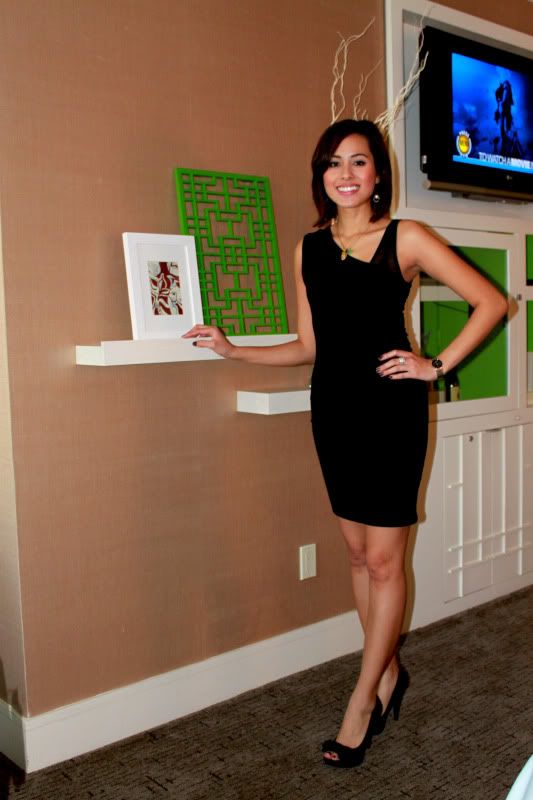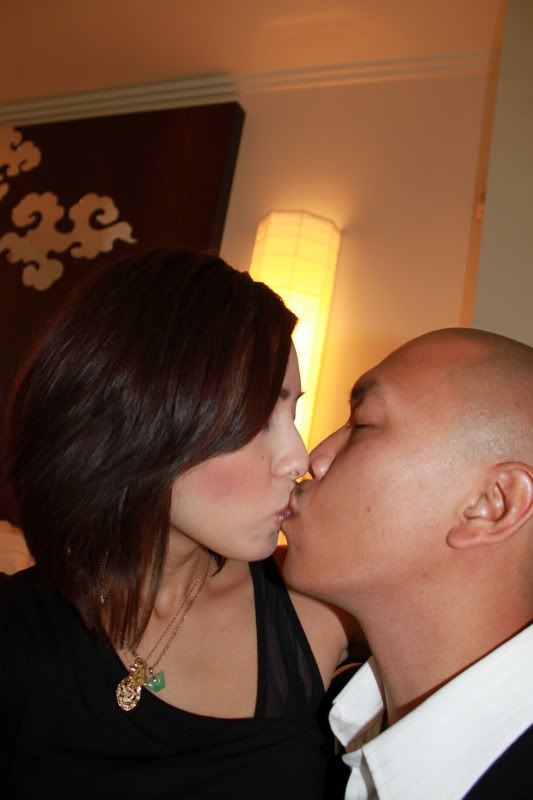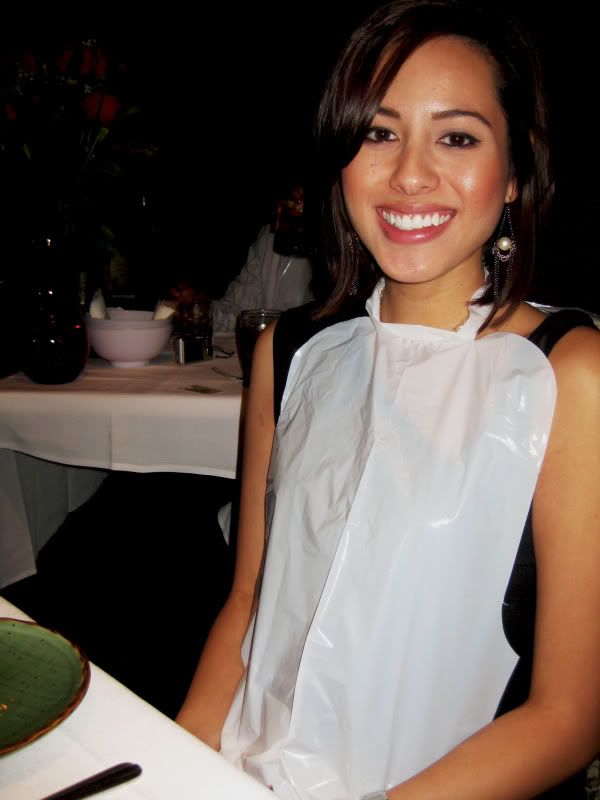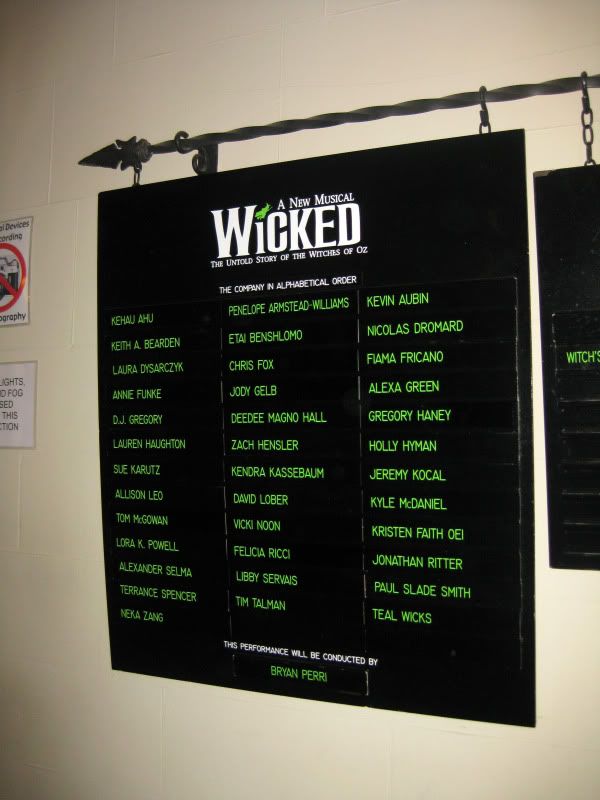 Alexander Wang Dress, AA Mesh Body Suit, Aldo Heels, Bulova Watch
Fortunately I wasn't hung over from Friday night as Irwin had told me had a surprise for me the following day. I was told to pack PJ's and something nice to wear for the evening. So off we went, and he pulled up in front of the W Hotel downtown. I was ridiculously excited. Our room was amazing, so posh and modern. And the bed of course was Heaven. We didn't have much time to enjoy the room because we had to get ready and go to dinner which was also a surprise.
We ate at Crustacean, which is this fantastic EuroAsian place, which doesn't seem like much from the outside, but is quite fancy inside. They are known for the Roasted Crab and Garlic Noodles which was so juicy and rich, and quite a weird experience for me as I had to eat with my hands and have this fashionable bib tied around my neck. After dinner, we caught a cab to the Orpheum theatre, where I had previously been fooled into thinking Irwin would never go to. And we ended up watching Wicked and I almost screamed in delight. The show was AMAZING. I loved every moment of it, the music, the production, the acting was fantastic. Overall it was a lovely birthday surprise by my honey. And one of the first times he was actually able to pull off a surprise that I couldn't guess! Thank you Sweetheart for being the best and for making my birthday so wonderful. Love you!