The weekend flew by just as quickly as it came.. And it was awesome. Stayed in Friday night and turned into movie bums.. By the way, Mongol was a great movie. I fell asleep towards the end cuz it was past my bedtime.. but it was really really good. It's about the life of Genghis Kahn before he went all crazy and ruled half the world. I loved the way it was filmed, and the story was just so interesting. His life was fairly crazy. Then again, he was crazy.
Then Saturday we woke up surprisingly early and decided to go out for breakfast. Proceeded to do some shopping for the wedding reception we had to attend that night which proved to be very successful. Couldn't drink that much cuz we had to wake up early and go to Napa for Uri's birthday, but it was fun anyway. You don't need to drink to have fun right?? The bride was break dancing in her wedding dress. All I can say is, only she could pull that off. It was the most awesome sight.
And Napa with the besties. Lovely time as always. I miss them all already. It was funny that we could care less for the wine, but we devoured the free samples of bread and dipping oils from Sutter Homes. I didn't have breakfast that morning!! And it didn't help that the lady at that particular winery seemed cracked out of her mind. Anywhoo. Pictures galore...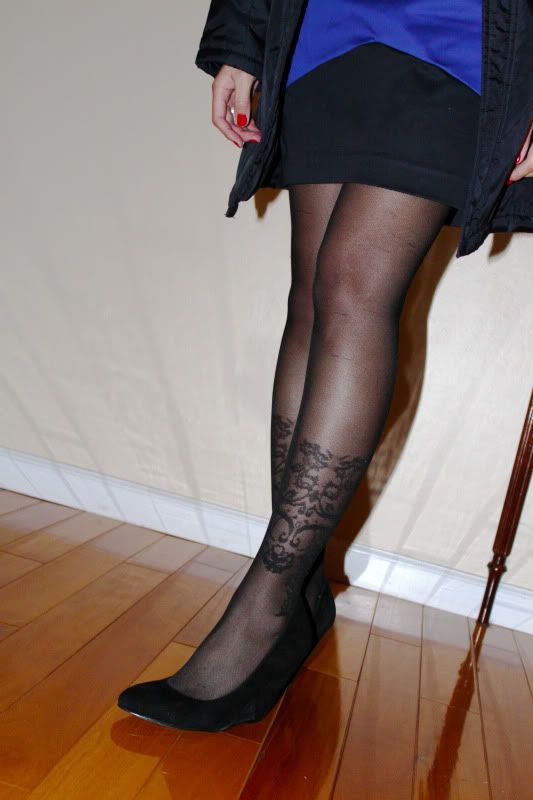 ring, UO; watch, some cheap boutique in Vegas; bracelets, Hawaii and my aunt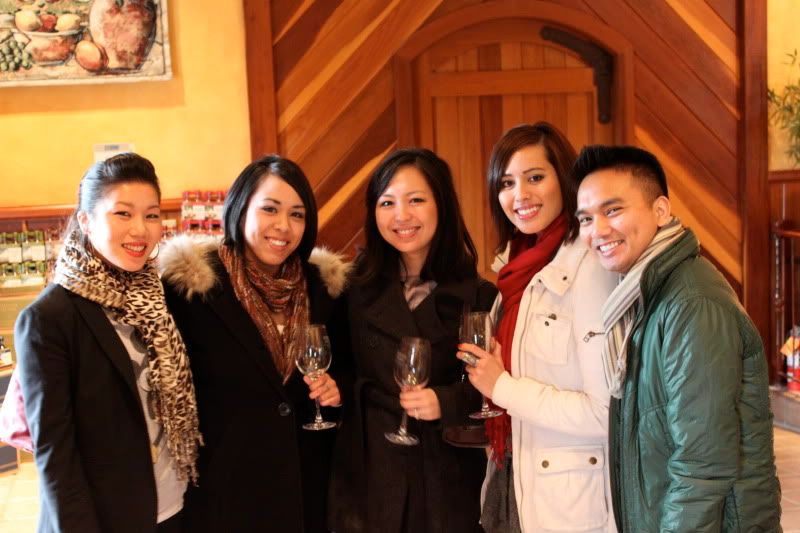 @ Sutter Homes Winery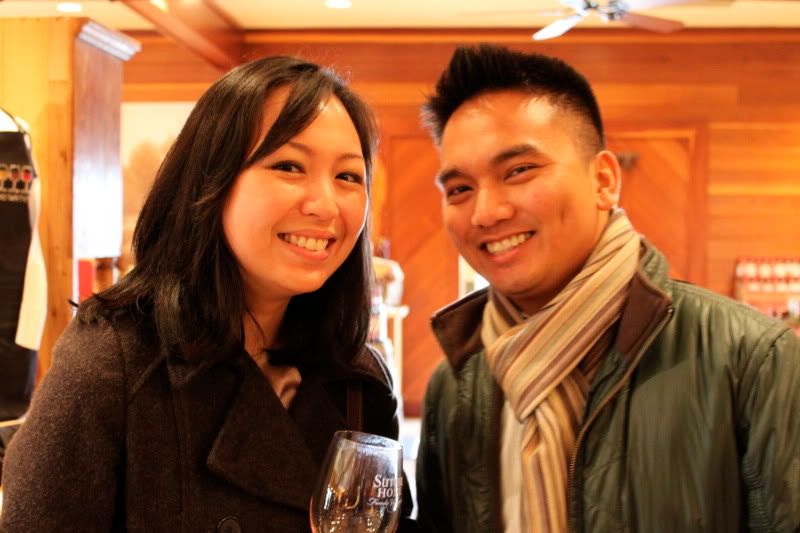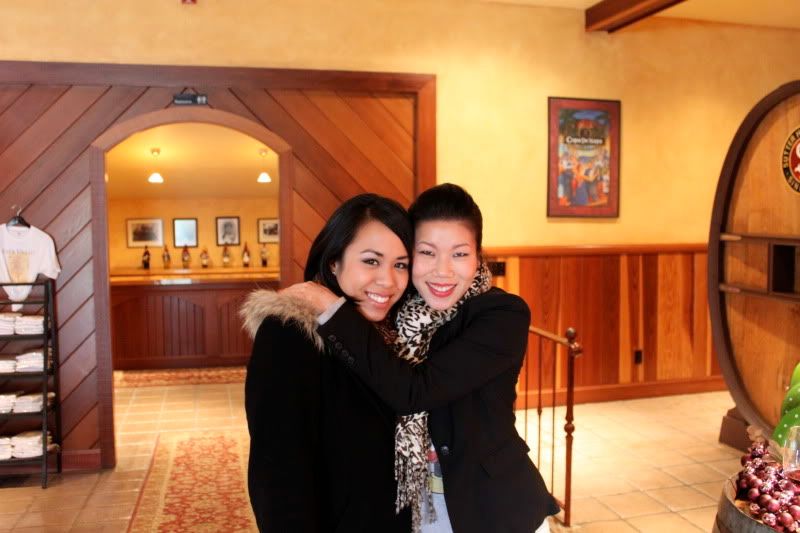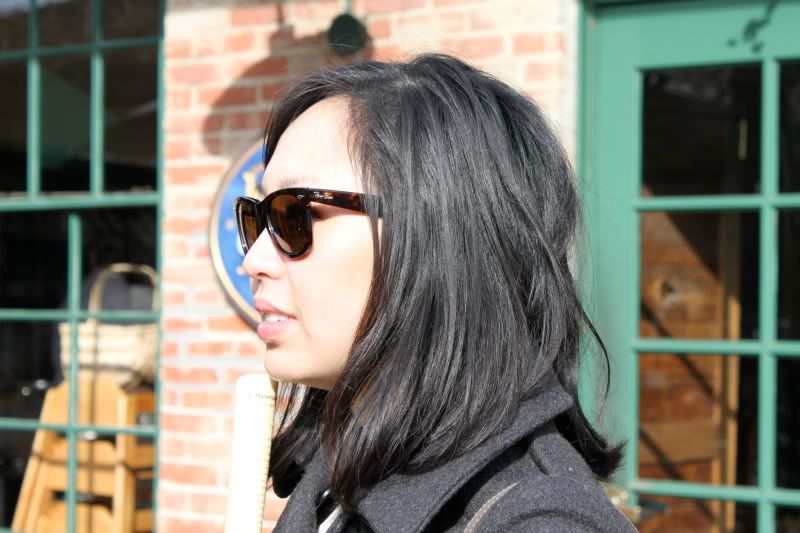 The Birthday Girl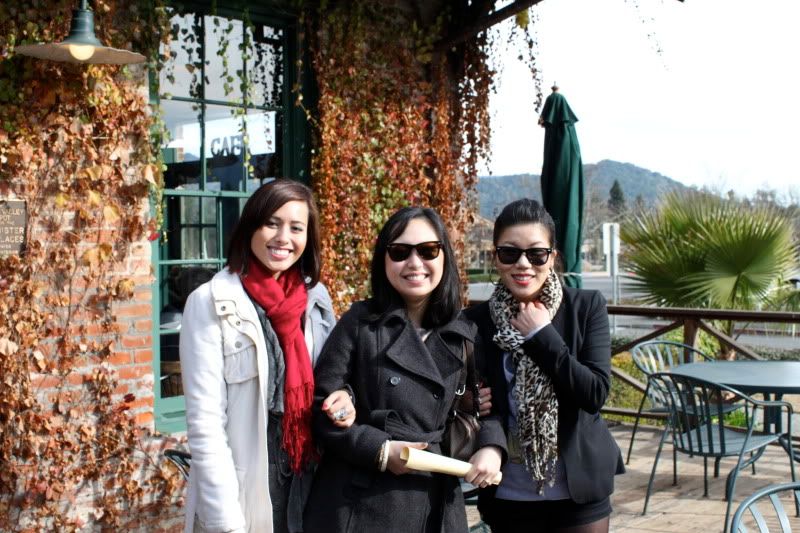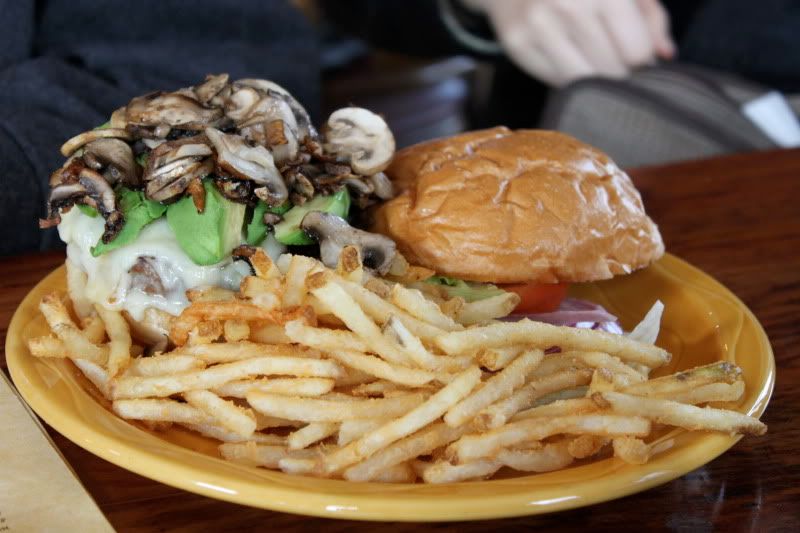 Loren's Niman Ranch All Natural Burger with Avocado, Swiss Cheese and Mushrooms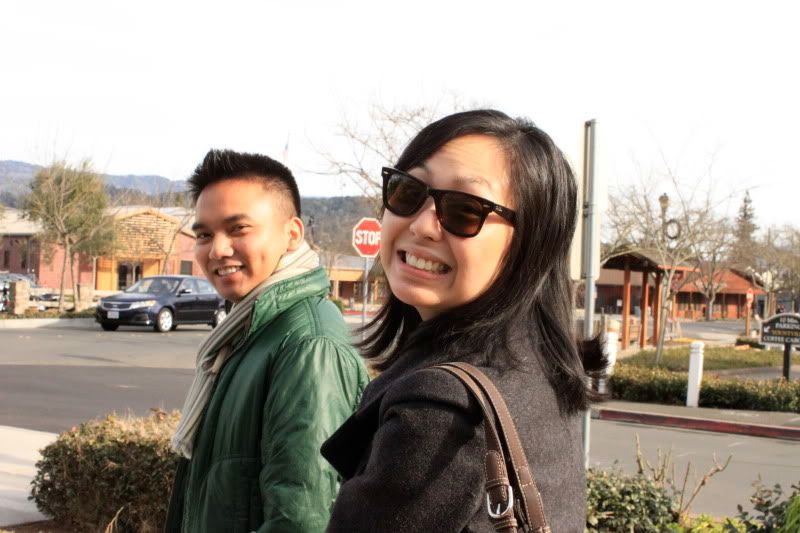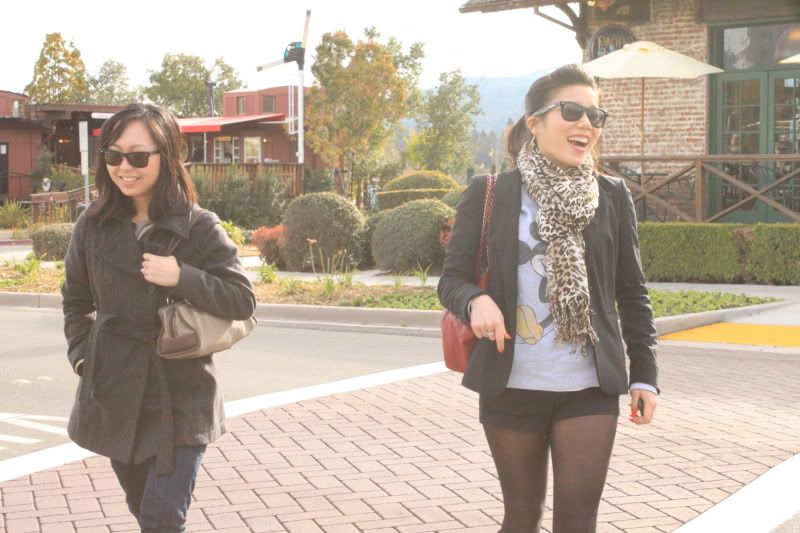 Paparazzi shots of Uri and Ai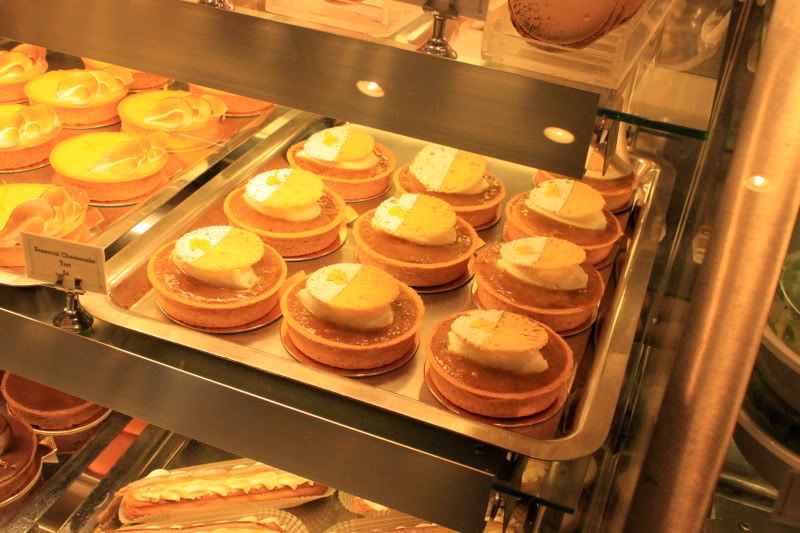 Seasonal Cheesecake from Bouchon Bakery = DELICIOUS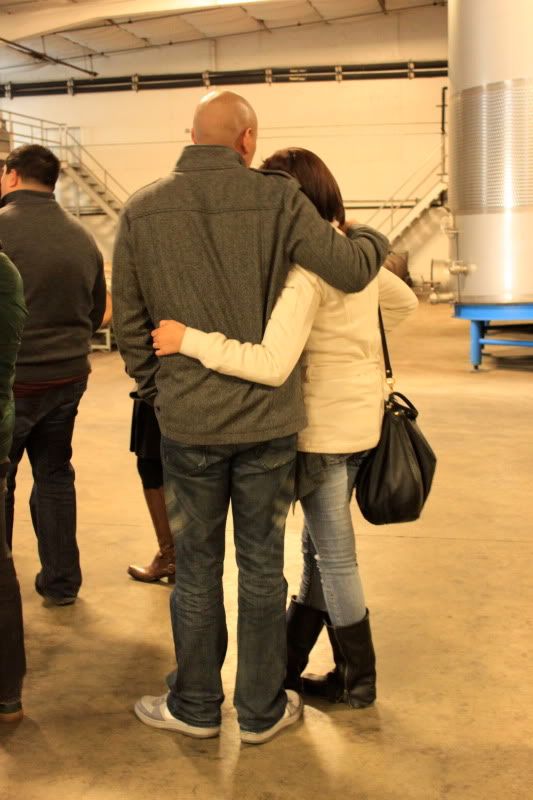 Canoodling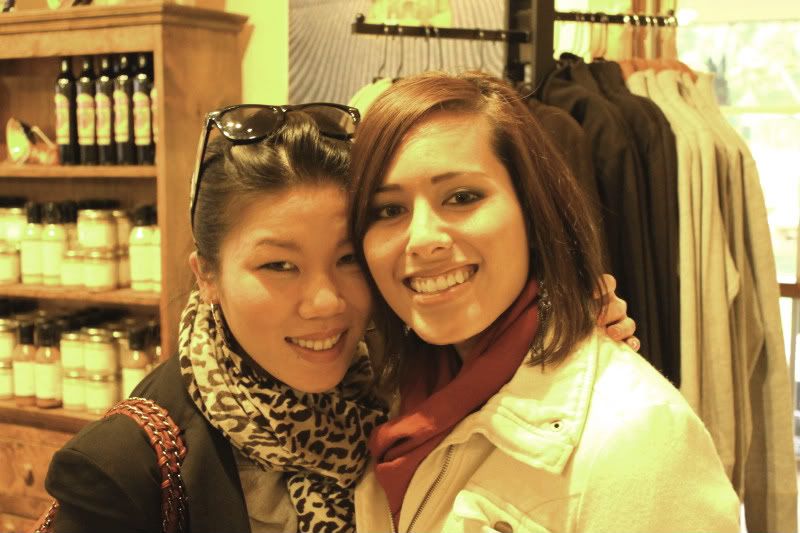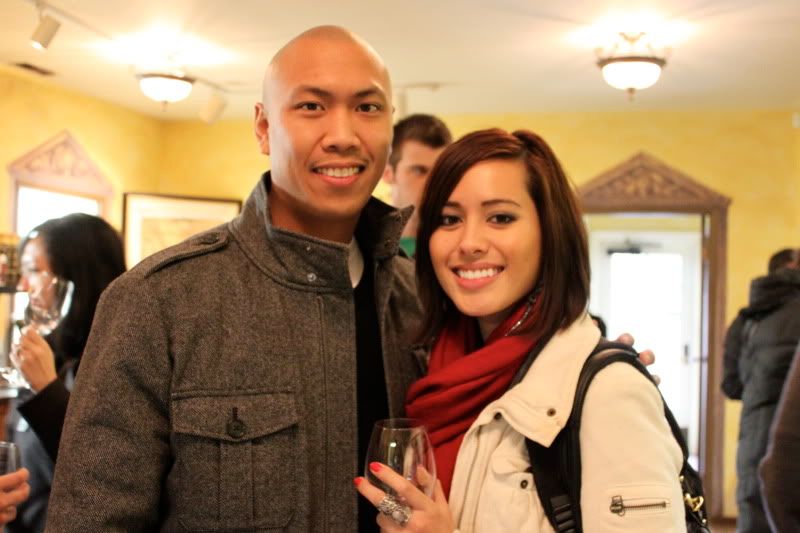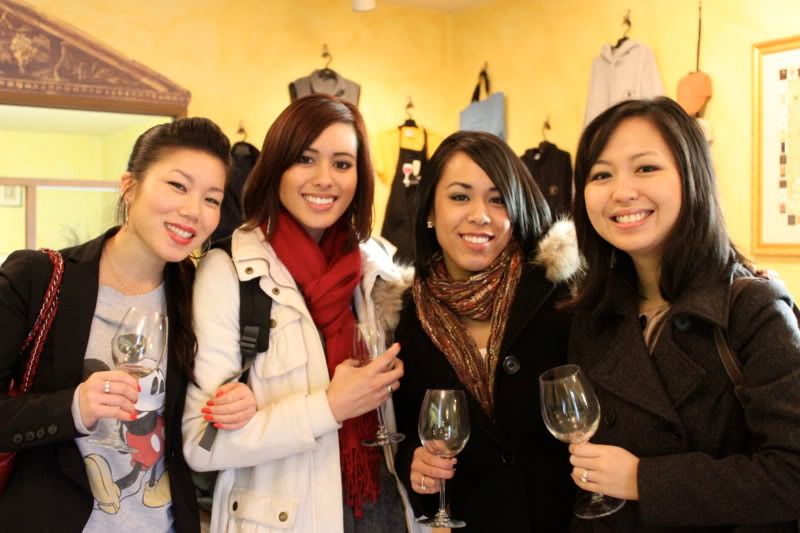 @ Madonna Estate Winery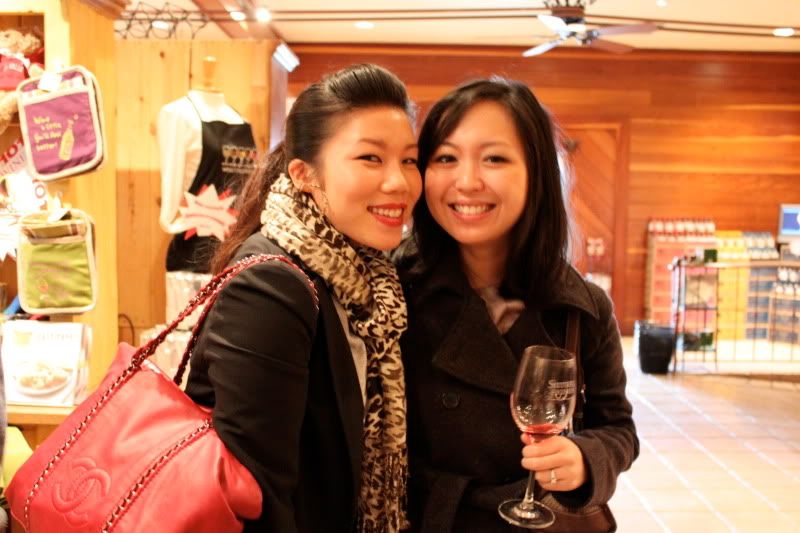 **All Napa pics taken by Ai**
Happy Birthday Uri!!!!!!!!!!