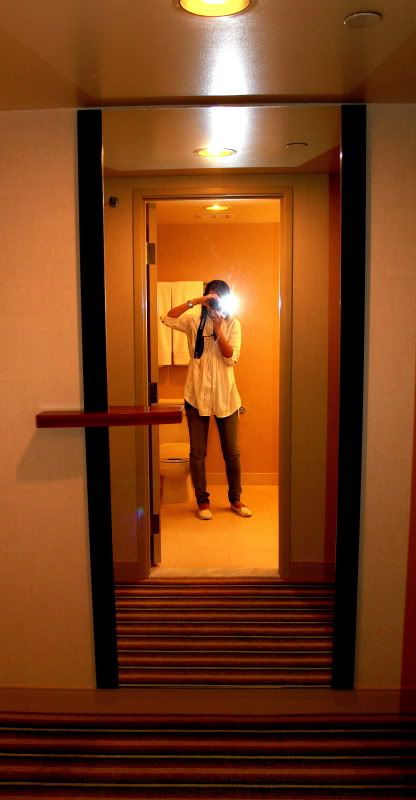 Sunrise on top of Haleakala..
Spam Breakfast from Mcdonalds
Had a fun but exhausting trip. Not as tan as I would like to me as we spent most of our time exploring the island than at the beach.. but it was nice to get away..
and now. back to the sf cold.